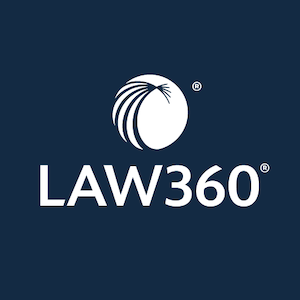 Law360, Wilmington (October 16, 2017, 8:37 PM EDT) -- The newly revised Chapter 11 plan of metal maker Optima Specialty Steel Inc. received court approval Monday in Delaware with no creditors objecting to the distribution of the company's equity to unsecured noteholders.
During a hearing in Wilmington, Optima attorney Paul J. Kennan Jr. of Greenberg Traurig LLP said the plan was being presented to the court for confirmation on an uncontested basis with some parties offering informal comments to clarify language in the proposed confirmation order.
"We were able to incorporate all of the requests...