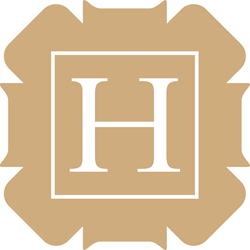 SAN DIEGO (PRWEB) July 09, 2018
Harris Personal Injury Lawyers, Inc. filed a complaint March 22, 2017 in the Superior Court of The State of California against Shilo Management Corporation. The complaint filed under case number: 37-2017-00010508-CU-PO-NC.
Per the complaint, September 12, 2015, Evelin Delgado attempted to exit the pool area at the hotel through the gate, when she suddenly was electrocuted by the gate, causing her serious bodily injury and harm. The suit alleged the pool gate at the Hotel was in such a condition as to conduct electricity, which created a dangerous and unsafe condition in and around the pool gate/fence. The complaint also alleged, the condition of the gate failed to meet the minimum standards of safety as outlined in the appropriate hotel codes.
Mrs. Delgado was represented by attorneys Josh Poulsen and Ryan Harris of Harris Personal Injury Lawyers, Inc. Mr. Poulsen is a seasoned litigation lawyer with his principal office in San Diego, California. Mr. Harris is the founder and managing attorney for Harris Personal Injury Lawyers, Inc., a leading California personal injury law firm with offices throughout California.
Per the complaint, Mrs. Delgado incurred significant medical bills associated with her injuries and will continue to incur expenses associated with ongoing treatment, care, medications and other incidental care associated with the electrocution.
On behalf of Harris Personal Injury Lawyers, Inc., Mr. Poulsen and Mr. Harris won an $800,000.00 settlement for Evelin Delgado in this case.
Harris Personal Injury Lawyers, Inc. represents people injured in auto accidents, dog bites, motorcycle accidents and other incidents caused by the negligence of others.
Superior Court of The State of California –County of San Diego – North County
Share article on social media or email: