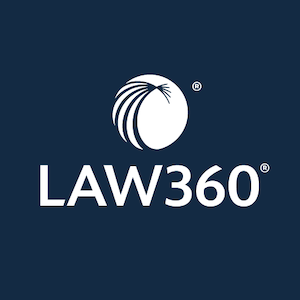 Law360, New York (October 16, 2017, 9:06 PM EDT) -- A Utah federal judge refused Friday to dismiss a bankruptcy trustee's fraud lawsuit against four real estate executives accused of duping investors out of $74 million, saying the complaint makes a sound argument that the men acted as fiduciaries for their company.
The business, Castle Arch Real Estate Investment Co. LLC, hit Chapter 11 in October 2011 on a filing by a receiver appointed by the state of Utah.
Liquidating trustee D. Ray Strong's amended complaint, filed in May 2017, says that Castle Arch co-founder Robert...