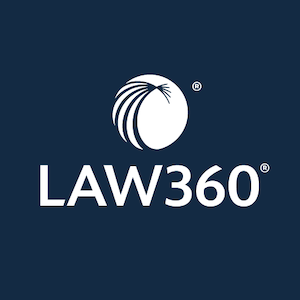 Law360, San Francisco (October 16, 2017, 2:19 PM EDT) -- A Connecticut federal court sentenced a bankruptcy attorney Friday to more than five years in prison and ordered him to pay $4.8 million in restitution for embezzling at least $3.4 million, according to prosecutors.
U.S. District Judge Alfred V. Covello sentenced 70-year-old Peter Ressler to 63 months of imprisonment, followed by three years of supervised release, for embezzling millions from his clients through his New Haven, Connecticut, bankruptcy practice.
"In total, Ressler misappropriated $3,401,452 from 48 clients and used the money for personal and family living...