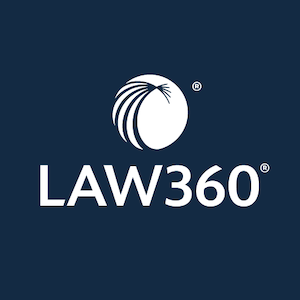 Law360, Wilmington (October 16, 2017, 9:09 PM EDT) -- Bankrupt Aerogroup International Inc. sought Delaware court approval Sunday for a $25 million debtor-in-possession loan, with most of the cash intended to pay off a prepetition loan and eliminate lender credit restrictions.
Aerogroup, the producer and retailer behind the well-known Aerosoles shoe brand, initially ruled out first-day DIP funding for its reorganization and company sale plan, citing the risk and expense of a likely fight over payment priorities.
Under the motion filed Sunday, Aerogroup Chief Restructuring Officer Mark Weinsten said the company plans to borrow enough...